It can be challenging during the holidays to keep focused on what really matters. There are tons of sales encouraging you to spend, advertisements to increase your sense of urgency, flashing words that suggest you need something...some...thing. This thing, That thing. Anything!
It can also be challenging running a shop during these times and still feel genuine. I have to say I love to give. I do giveaways for that reason. My hope is that some one who might not be able to afford one of my malas will win one. My goal is to meet other like-minded people, hear their ideas, thoughts, and passions. One of the things I never expected when I opened my accounts on social networking sites is how many amazing, sincere, inspiring people I would befriend. I love to create and I love to share. I feel blessed to be able to make malas and know that that are going to extraordinary people. It is a privilege!
So I thought I would share some gifts ideas created by some of those folks who I am proud and honored to be friends with as well as share ideas that are not necessarily bought in a store. Maybe you have thought of them, maybe you haven't, but my goal is to remind you (and myself!) that a gift does not need to come in a box. The thought is truly what counts, and to know some one thought of you, can sometimes be the most heartwarming and delightful!
Just a few ideas:
What about a long letter to a close friend about how special they are? It is easy to forget to say how much all those little things mean to you each day. Write it by hand on beautiful stationery.....better yet, a small journal that spans a few weeks/months with a note about something you appreciated each day.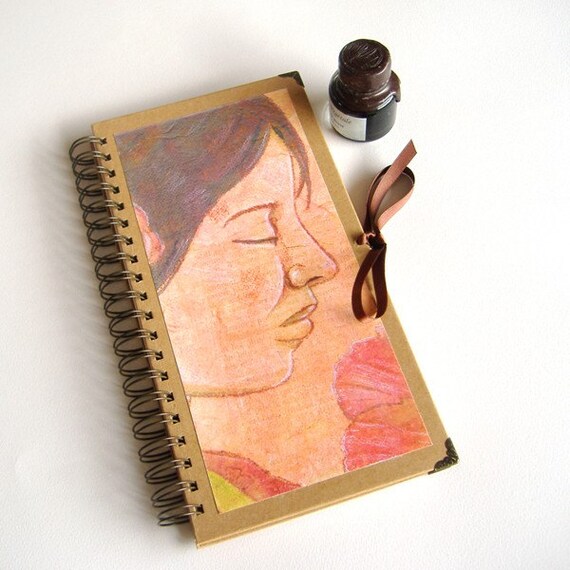 What about the busy roomate, or lover that just doesn't seem to make time for themselves? Perhaps clearing a special place for them to sit and meditate or read. Find items that are inspiring to place nearby, a comfortable zafu, blanket or even tea.
For your spouse or lover....there is nothing more lovely than coming home one day to the unepxected. Run a bath, lay out candles or their favorite incense. Have a new soap nearby and a favorite book. Tell them you'll watch the kids while they soak.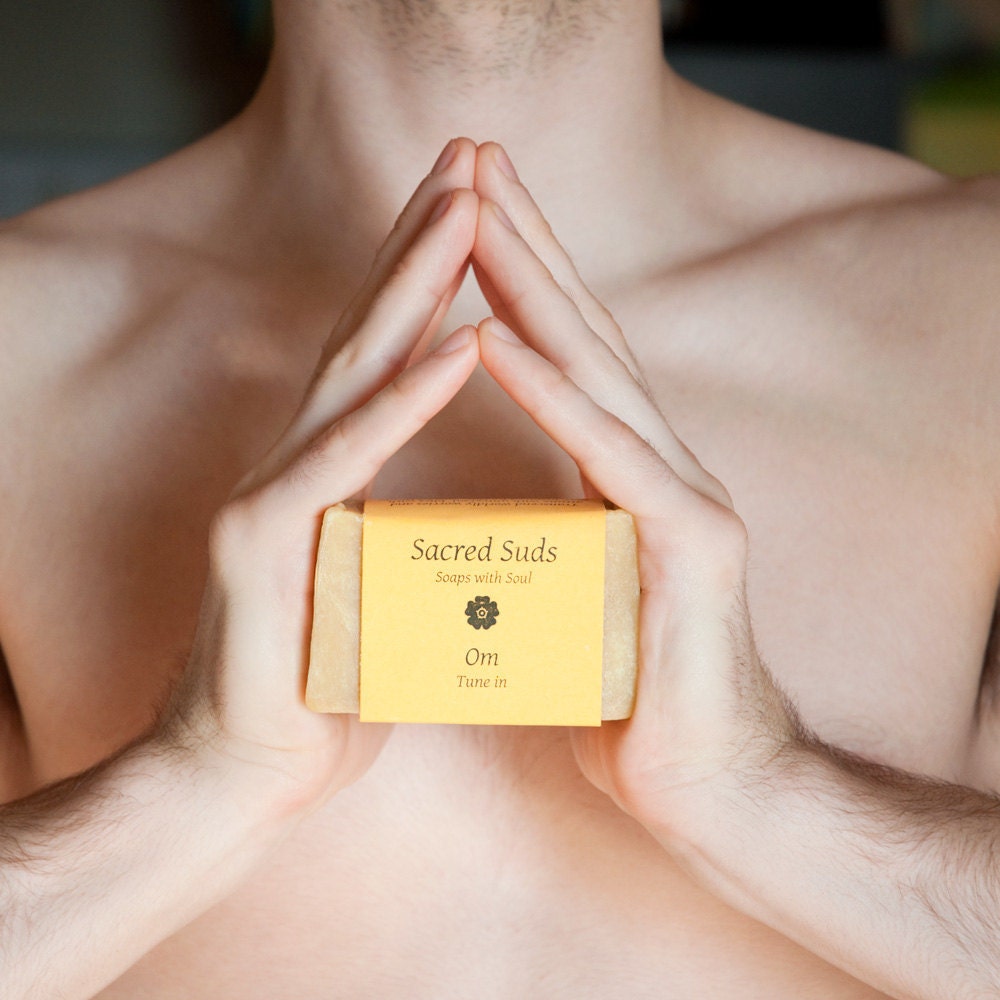 What about a friend or relative who may be interested in taking better care of themselves and thinks they don't have time to do it? Tell them they can and they deserve to. If they are interested, offer them a mini instruction on how to meditate or simply focus on the breath for a few minutes. At the end of the discussion hand them a mala just for them.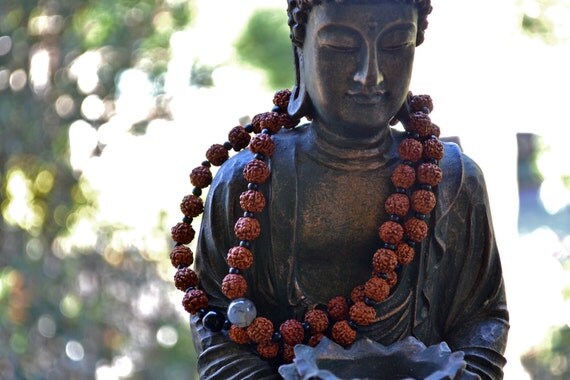 I would love to know the best "gift" you have ever received as well as your own creative ideas for giving.
Wishing all a beautiful holiday season!
Peace,
Lauren